Be true to you. Simple is beautiful.
Nomadic Goat is an intimate beauty studio on the Flat Iron Block of Portland's West Bayside Neighborhood. We are an eco-conscious and cruelty-free studio specializing in haircutting & color services, eyebrow shaping, and makeup applications & lessons.
At Nomadic Goat we are changing the preconceived notions the beauty industry puts on individuals by making these stereotypes insignificant and allowing our clients to feel comfortable in their own skin. Through exploration and empathy, we are able to get to know our clients on a personal level while taking them on a journey of self-love and discovery. We believe in a simplified and minimal approach unique to each individual.
Brian Rand
& Sheena Michelle
– Partners in Crime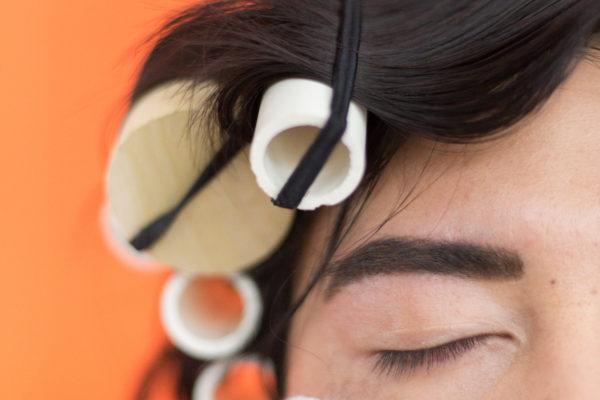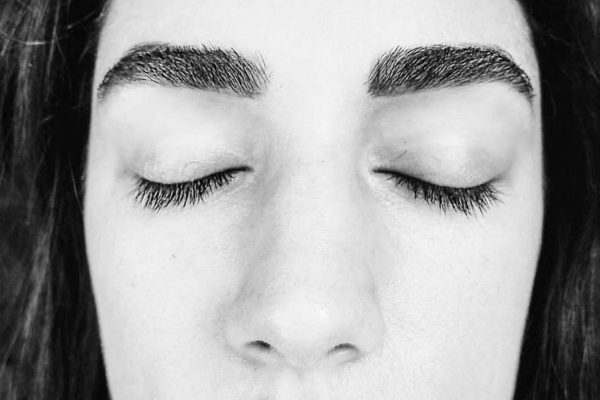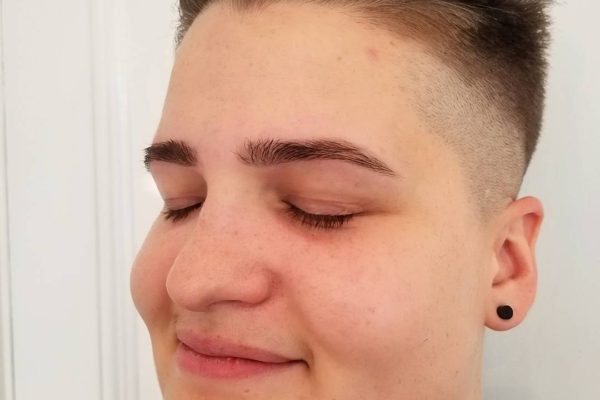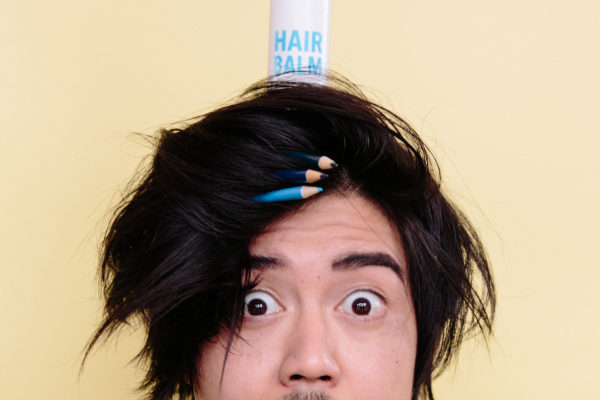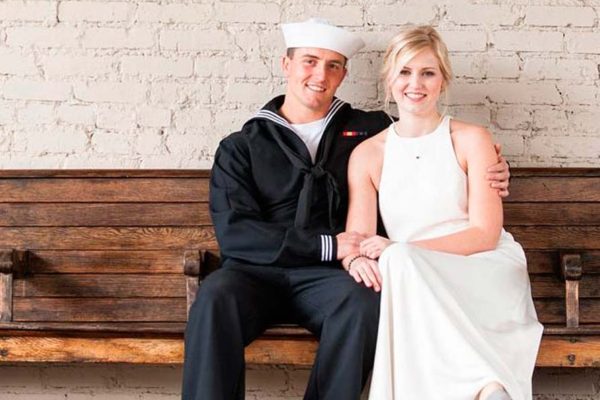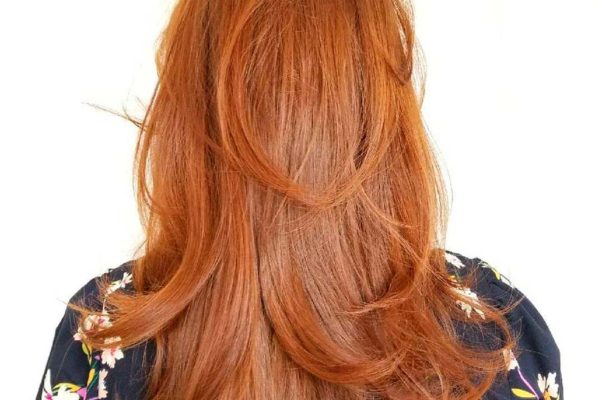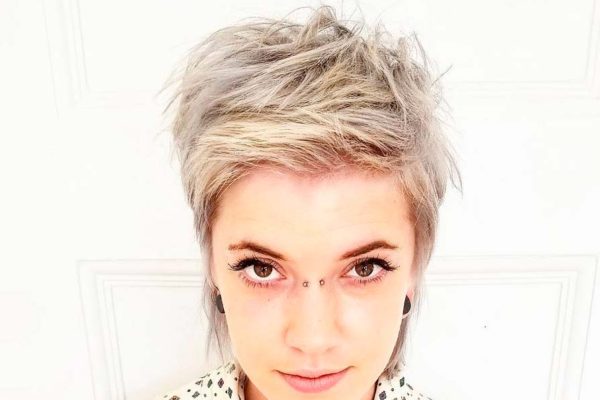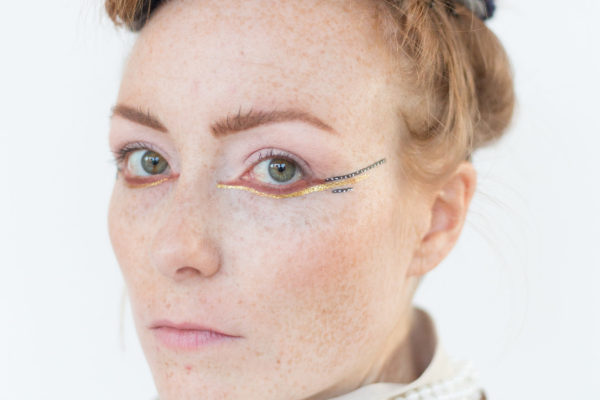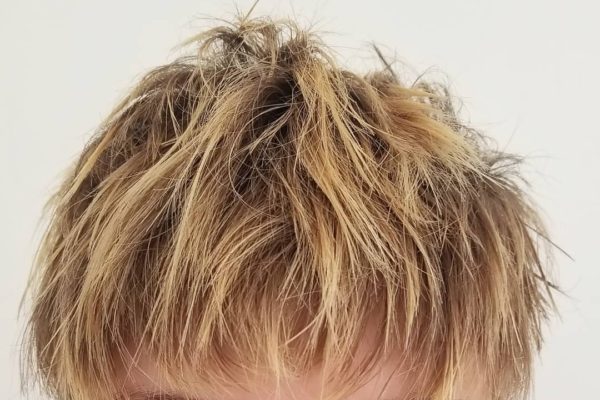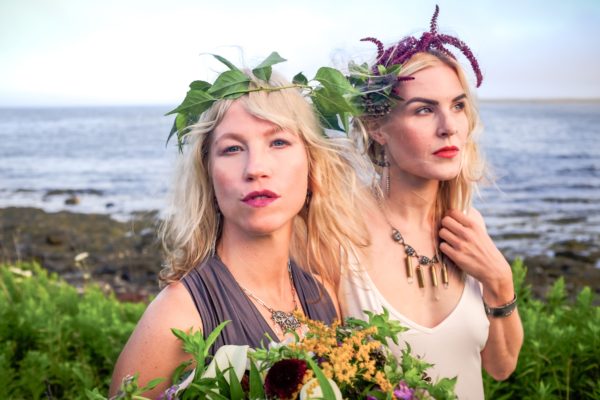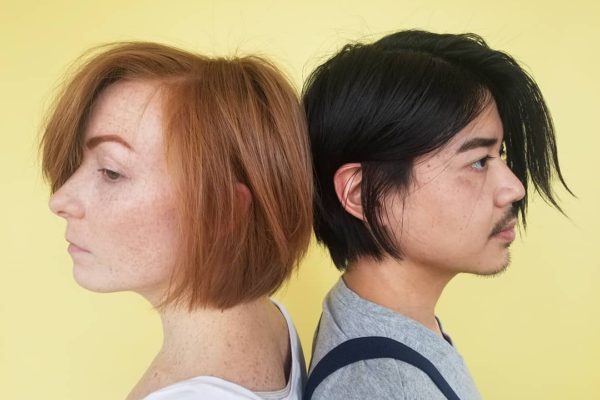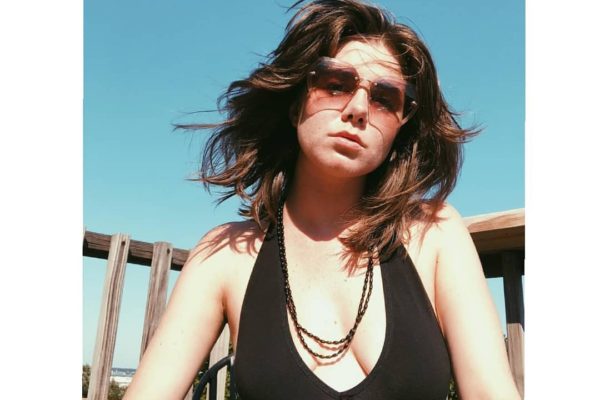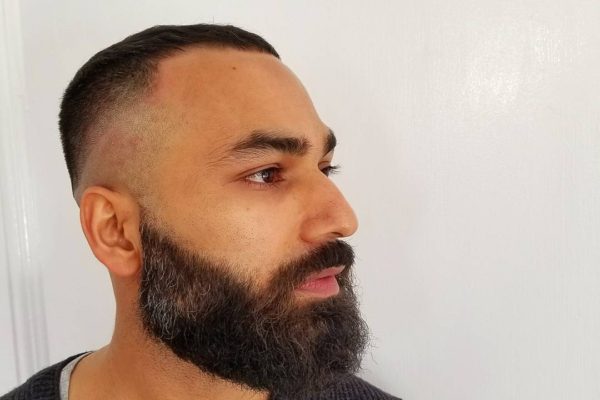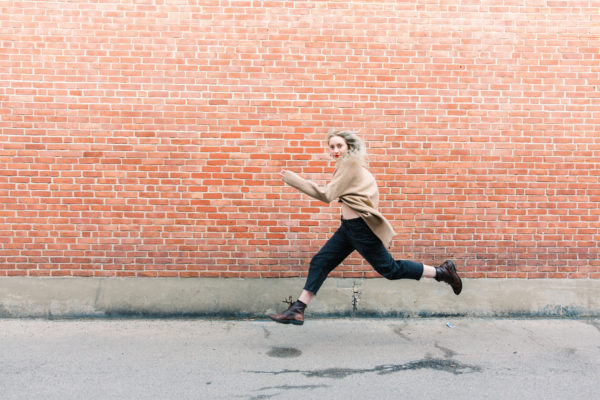 Sheena Ernest
Founder
Eyebrow Pruner & Makeup Artist
Hey everyone! I'm Sheena and I'm the Eyebrow Specialist and Makeup Artist at Nomadic Goat. Being in the beauty industry for 10 years has opened my eyes to the importance and power behind having the confidence that allows you to be comfortable in your own skin. I try to apply this philosophy with both eyebrow shaping and makeup applications & lessons to help my clients feel empowered.
My obsession with symmetry paired with slight eyebrow obsessive compulsive disorder has helped me refine and master the art of eyebrow shaping to give each client a natural shape that is suitable for their face. I love a strong, natural brow that makes those peepers pop! My weapon of choice: Tweezers.
We are all unique in our own way, our differences are what make us individual. There is no need to hide behind a face of makeup. Enhance your natural features, don't cover them up. Be true to you. Simple is beautiful.
Brian Rand
Founder
Master Hairstylist & Colorist
Ahoy there! I'm Brian, haircutter and colorist at Nomadic Goat. I believe that finding the perfect hairstyle isn't trying to become something you're not, but working towards becoming who you were meant to be.
I love working with my clients natural hair texture to find a suitable haircut and color. I am always looking to bring out an individual's personality while making the style practical to their lifestyle. I like to challenge myself when cutting to provide my clients with effortless hair requiring little or no styling products. It's not about what is taken away but what is left behind!
My approach to hair color is to enhance what you've been given by choosing the right tones to compliment your hair, skin and eye color. I'm a lover of gray hair and prefer to work with it as opposed to covering up.
Kind Words
From Happy Clients
"I always leave the salon feeling more confident, relaxed and renewed.
Nomadic Goat is a beautiful, intimate, laid-back space. Brian is AMAZING!!! Always exceeds expectations. His stylistic yet holistic approach to cutting hair, attention to detail, and sensitivity creates a level of care that involves embracing (my) hair for what it is and trusting the process to unfold as it will. Absolutely adore this man!"

Syed Z.

Haircut
"Brian is an artist.
He takes into consideration not only the texture of your hair, but also your habits; what you do with your hair, how you style it & whether you're an ear tucker. When choosing a color he looks at your complexion & eye color to find what suits you best.
He takes all that information & gives you a look that flatters!
I highly recommend Nomadic Goat"

Kristin P.

Haircut & Hair Coloring
"The best salon in Portland, Maine.

I'm so happy with my hair color and brows!

Nomadic goat is the best!"

Natalya D.

Hair Coloring
"Fabulous in every way! Brian Rand is the most talented stylist ever and time and a haircut with him are well worth the trip from Boston. Brian, Sheena, and the magical space offer a warm welcome. Thank you, Nomadic Goat!"

Karen L.

Haircut
"Finally, I've found a super talented color/stylist in Portland!! I'll be back... FOR SURE.

Brian really heard what I was looking for, took time to chat with me about myself and my color/cut ideas, and then executed exactly what I was hoping for...beautiful, natural-looking color and a fresh, super easy to maintain & style cut....

I walked out feeling like myself (only BETTER) again! I had an absolutely amazing experience at Nomadic Goat! And I would recommend the cut/color services to anyone! "

Katie B.

Haircut & Hair Coloring
"Brian is the God of hair cutting , hands down. He knows how to work with your hair in the direction of how it naturally grows and his cuts work well even after a couple months down the road with minimal styling. Your hair will leave with a healthy bounce and in a cool stylistic way."

Noe C.

Haircut
"Literally the best hair salon experience I've ever had.

So pleased with my hair cut.

Amazing atmosphere and location. Thank you!"

Jeremy S.

Haircut
"Sheena is simply lovely - so easy to talk to, and a total pro! I had not touched my brows in at least two years.

She gave me a perfect shape and a beautiful tint. What a difference! The space is also beautiful, relaxing, and open - fun to look out and see what's going on at the corner of State and Congress.

So, so happy with my brows and will definitely return."

Cathryn S.

Eyebrows & Lashes
"Brian and Sheena made us feel right at home with their intimate setting."

Carolyn C.

Haircut
"Brian is great. Been following him around from place to place for the past 14 years. No one is better than him."

Patrick M.

Haircut
"Sheena was extremely helpful on taking me through the proper makeup application process. She kept it simple enough where I felt I could replicate it on my own, but at the same time, gave me enough info to do more when I want to get fancier! I love her take on skincare and keeping it simple and just adding enough to make YOU stand out."

Abigail W.

Makeup Lesson
"Fabulous haircut! What a great experience. I think I have found the perfect salon for myself!"

Evelyn M.

Haircut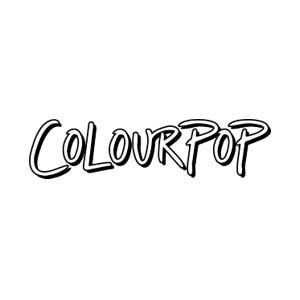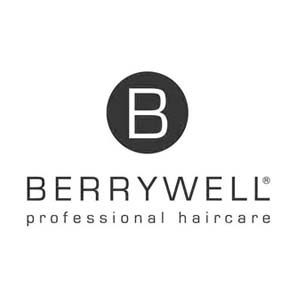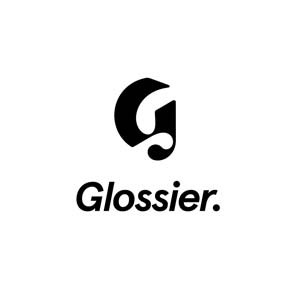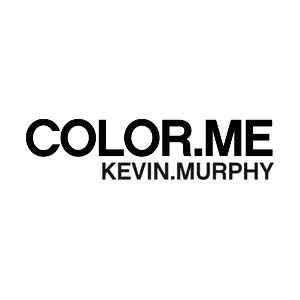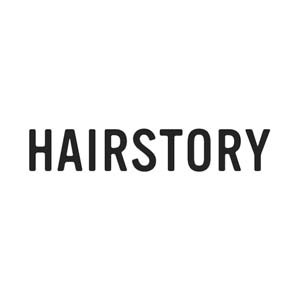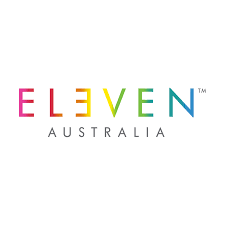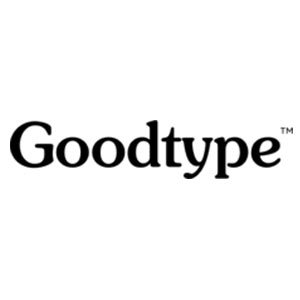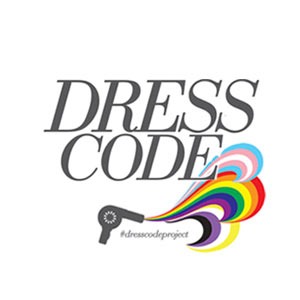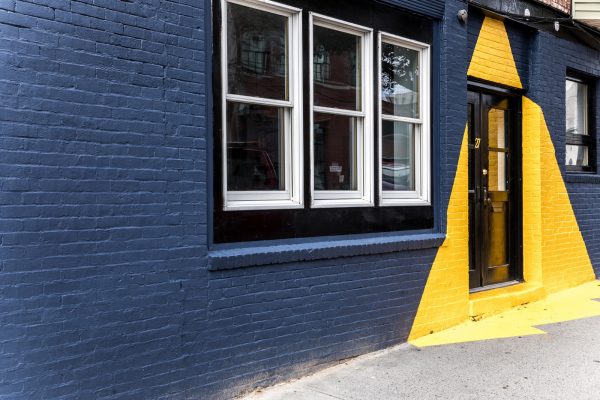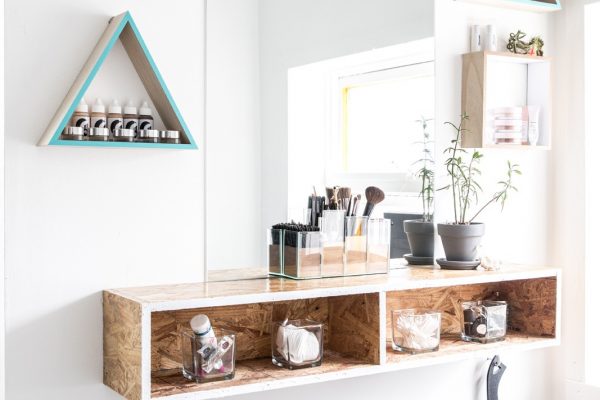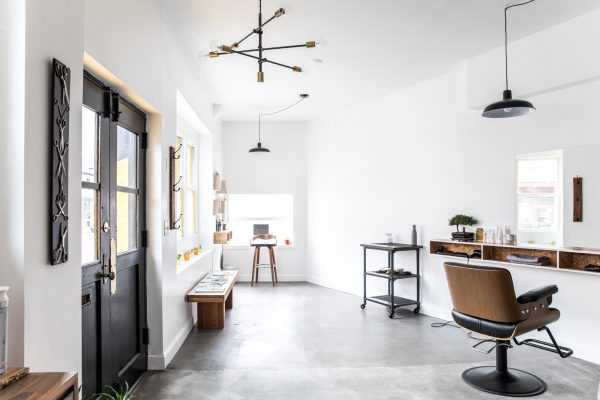 Hours
Monday & Tuesday:
CLOSED
Wednesday:
12:00pm – 7:00pm
Thursday & Friday:
8:00am – 7:00pm
Saturday:
9:00am – 3:00pm
Sunday:
11:00am – 4:00pm
Book My Appointment